Courchevel Chic
It is without doubt that Zang Toi knows how to dress the female form. His most recent collection, "Courchevel Chic" gave press and fashion-goers clean lines, bold solids, and expert tailoring. With the below freezing temperatures we all braved during NYFW, his collection sure heated things up. What Zang does best, is create pieces that are ready-to-wear right off the runway. There are no designs than need to be altered from the runway look to the department store look, they are ready as is. If grabbing things right off the model was acceptable, I would have went right for the long fur, opening look, coat (or settle for the mens fur vest).
It is not everyday that you get the opportunity to chat with a New York based designer. Luckily, Zang took the time to answer a few questions:
What was your inspiration for this FW16 collection?
The Fall/Winter 2016 collection was inspired by my stay at the Le Chabichou in Courchevel during the Christmas holiday, and the other part of my collection by my love for Paris. The rouge hand beaded "VeVe La Paris" necklace was sketched at my favorite restaurant, Le Grand Velour, in Paris thirteen days after the terrorist attack to show my love for the people of Paris!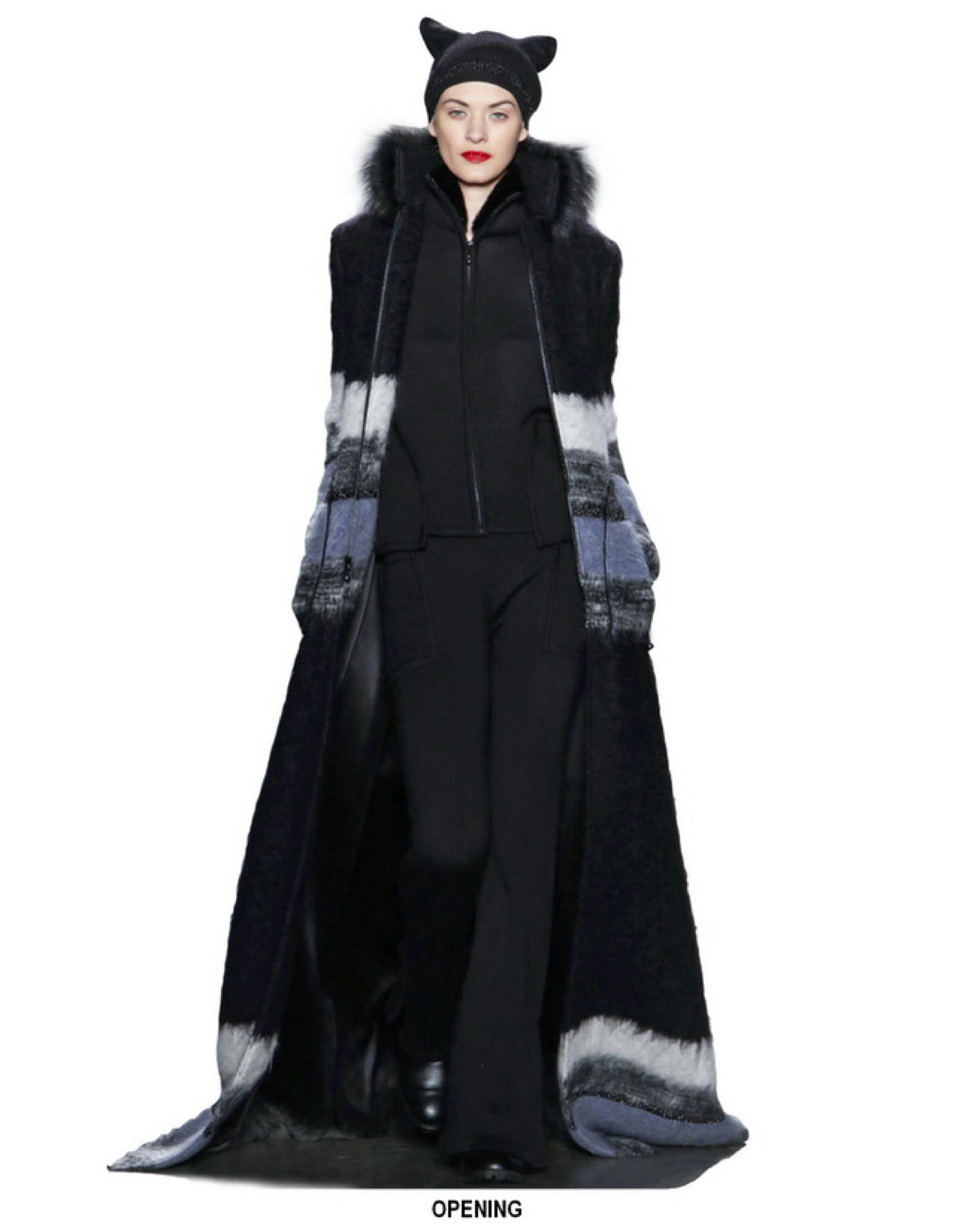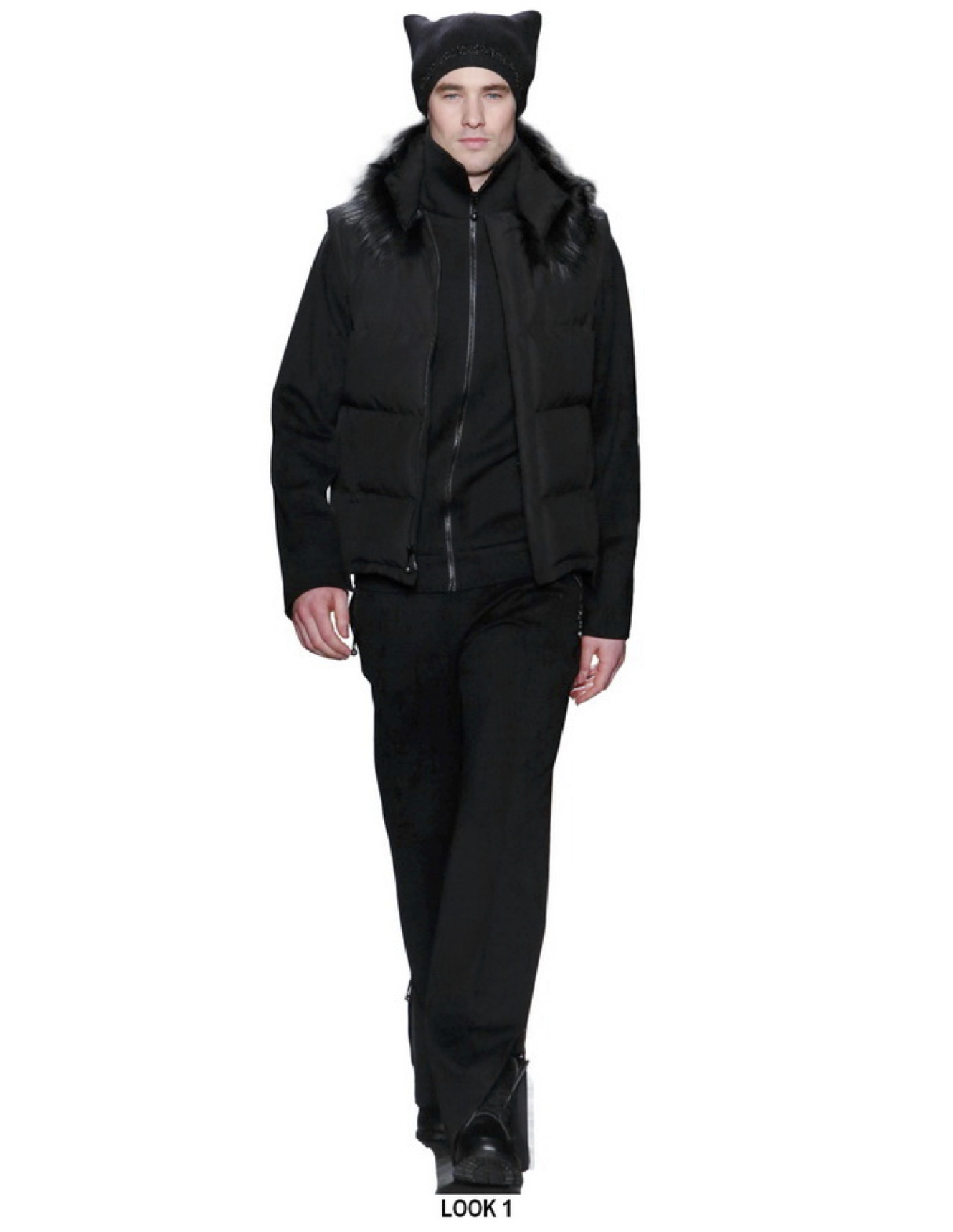 Who are some of your clientele?
The Zang Toi clients are stylish and chic ladies who love all things luxurious!
Some of the ladies I have dressed are Melinda Gates, Ivana Trump, Anne and Patty Hearst, Julia Koch, Grace de Niro, Carol Alt, Julie Macklowe, Saudi Princesses and on and on...
We don't see many celebrities with your looks in magazines or the red carpet…why is that? Each piece that you create seems so clean cut and polished that a red carpet should be privileged to have your gowns walk it.
As a self funded independent house, I simply can't afford to dress movie stars for free!
Why fashion? Who inspired you to go into the cutthroat world?
My love for BEAUTY. Nothing makes me happier than when I have succeeded at making my ladies feel and look beautiful!
How does the Malaysian clientele differ from the US? Do you design a specific collection for Malaysia as well?
There isn't really much of difference between my Malaysian and US clients. They are just as sophisticated and knowledgeable as the ladies here. We sell the same NY collection to my key ladies there.
Any causes you support?
I have supported the Lance Armstrong Foundation from 2007-2009, helping to raise over $750,000 for the foundation. Currently I am supporting the Human Rights Foundation, UNICEF, and Housing Works.
For more information about Zang Toi or how to purchase his looks, take a look at his website http://www.zangtoi.com or Twitter (@ZangToi)!